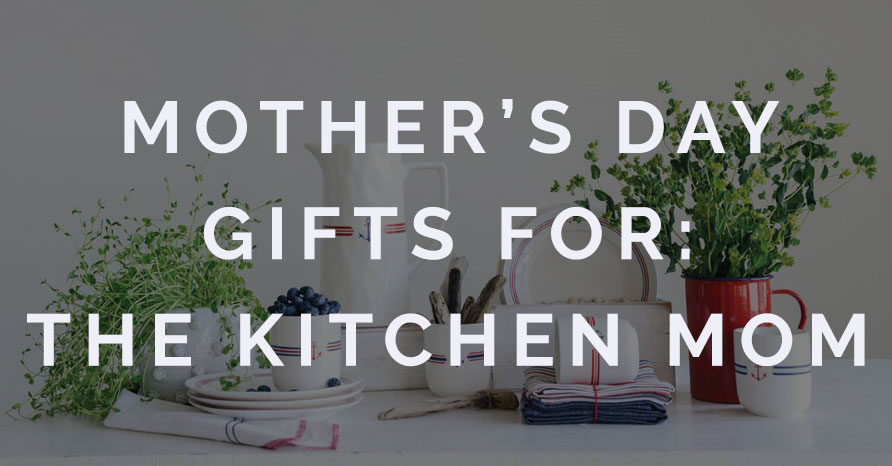 You can find her in the kitchen- ingredients spread out all over the counter, a little bit of flour on her face, whipping up a new (and likely delicious) recipe. The Kitchen Mom is a wonderful cook, hostess, and of course, mother. She's the one always making sure everyone's hearts and bellies are full when they leave her home. For this upcoming Mother's Day, we've put together a list of a few items any Kitchen Mom will be sure to love! Check them out:
Southern Sayings Mugs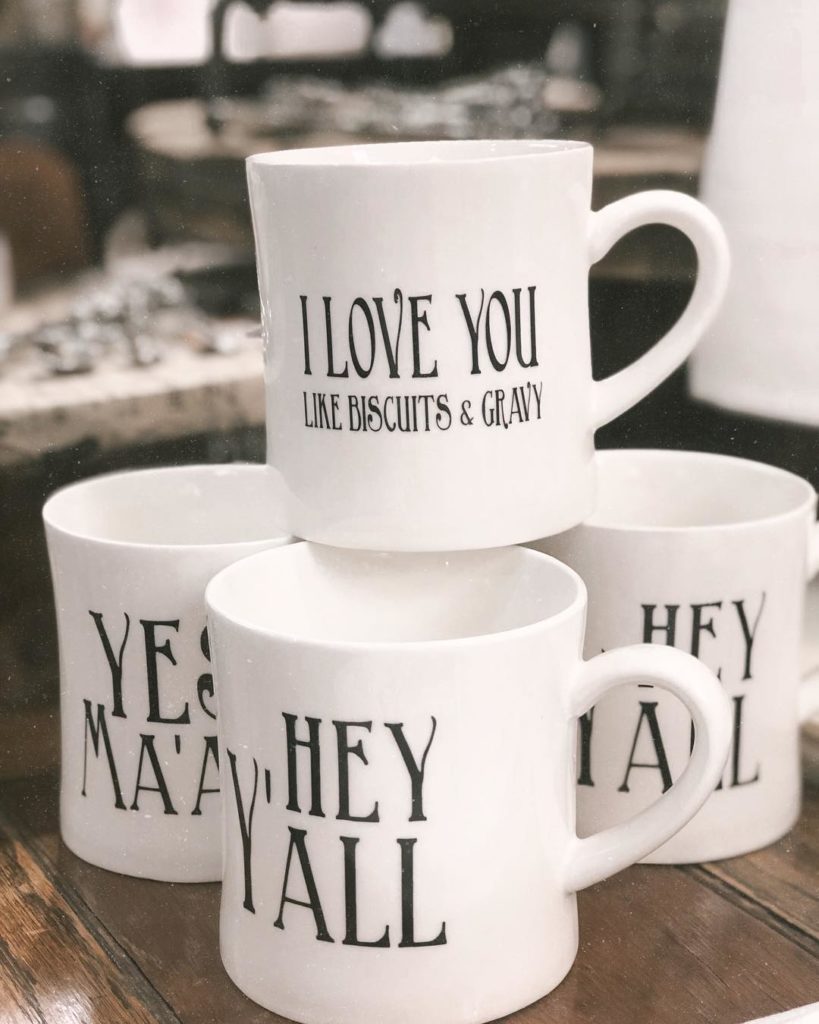 Whether it be for coffee, sweet tea, or hot chocolate, your Kitchen Mom probably likes a lot of mugs for her family. These sweet sayings mugs are both practical and adorable, plus they will make for a sweet reminder in her kitchen! Each with a different Southern saying, these will bring her a little extra smile when she's drinking her morning drink! "I love you like biscuits and gravy" is the perfect Mother's Day gift that will remind her every time she picks up her mug of how special she is.
Kitchen Apron
Chances are, your mom has ruined a lot of cute shirts while cooking and baking! Instead of her old t-shirt with holes in it, give her a nice apron to wear! This gift will show her that you appreciate all the hard work she spends in the kitchen, and show her that she deserves to wear something nice when she cooks! Since she's always serving others, she probably doesn't take the time to get herself an apron, so it will be a sweet touch that you are looking out for her!
"Grateful. Thankful. Blessed." Embroidered Napkins
This gift transforms something practical into something precious. Whether it's to hang up on the stove, or to use for cleaning up after a dinner, your Kitchen Mom needs napkins. Instead of having generic napkins in her home, gift her these napkins that will always remind her how grateful, thankful, and blessed you are for her.
Do you have other ideas for how our products can make the perfect Mother's Day gifts?! Don't forget to tag us on Instagram! #creativelyyours