Finch + Fennel is a curated collection of unique culinary items, we hope you will join us and have a taste! Welcome to our table.
Product Categories:
---
---
---
Finch + Fennel Effortless Starters — an easy shortcut to a delicious meal. Follow the simple directions and feel free to add a few of your favorite ingredients.
---
---
---
---
Use our mustards to create easy salad dressings and delicious seafood sauces, toss with vegetables, and so much more — use your imagination!
---
---
Unrefined coarse salts, with added herbs and spices, add a mild, salty flavor as well as interest.
---
Elevate the everyday! Use our Finch + Fennel sauces to make a delicious salad dressing, or a quick and healthy weekday meal for the entire family!
---
---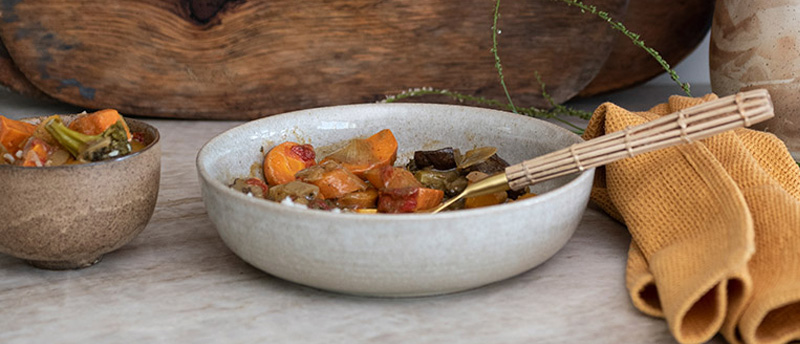 Creativity in a jar! Use our seasoning blends as dry rubs, sprinkle them over vegetables or meats, mix them with sour cream, mayo, or cream cheese for dips and toppings, mix them with oil and vinegar for quick marinades, and they are perfect for creating unique butter boards.